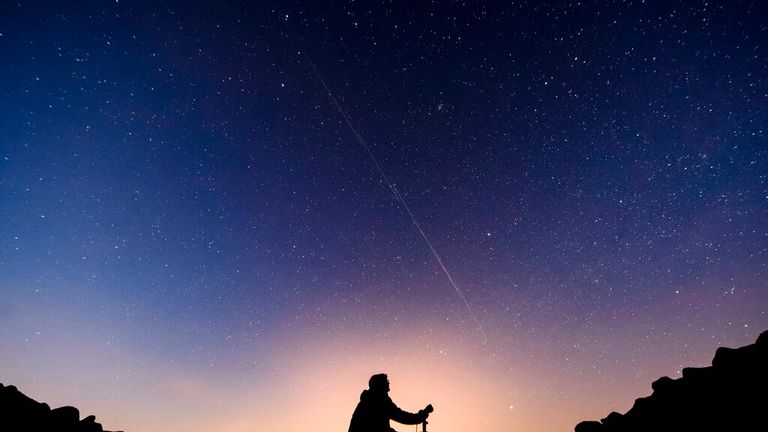 The UK is in talks with Elon Musk's satellite broadband company Starlink to provide connectivity in hard-to-reach areas.
It comes as Boris Johnson has promised a £5bn "rocket boost" for parts of the country with slow broadband – the latest pledge in his "levelling up" agenda.
Culture Secretary Oliver Dowden believes the satellite constellation project by the billionaire SpaceX founder and chief executive Elon Musk is one of the best ways to deliver coverage in hard-to-reach areas, although alternatives are being considered.
The government is also assessing whether High Altitude Platforms, such as balloons or autonomous aircraft, could help deliver coverage in rural regions like the Scottish Highlands.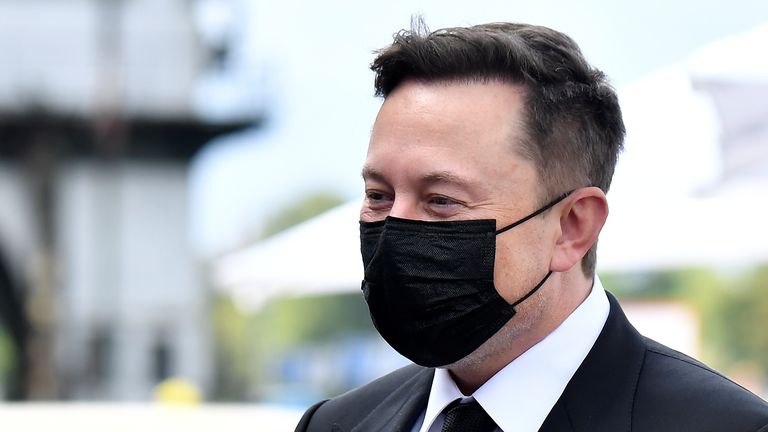 But satellites provided by Starlink or by the partially government-owned company OneWeb could be a preferred option as they are proven technologies which are already being used.
Ministers claim up to 510,000 homes and businesses in Cambridgeshire, Cornwall, Cumbria, Dorset, Durham, Essex, Northumberland, South Tyneside and Tees Valley will be the first to benefit as part of Project Gigabit.
In June the government expects to announce the next procurements to connect up to 640,000 premises in Norfolk, Shropshire, Suffolk, Worcestershire, Hampshire and the Isle of Wight.